We have developed a platform that allows you to create opportunities in the
digital world

, the last frontier of work.


We integrate offers for

schools, universities, companies, startups


to combat

skill mismatch

and

democratize the transition to digital.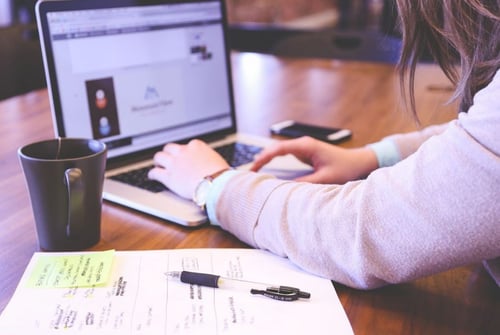 How Guilds42 can help you?
This short video can give you a introduction.
Where are our project?


In Italy:
Cuneo
Milano
Genova
Firenze
Roma
Napoli
Lecce
Catania


In the world:
Digital Recruiting
A new project power by Guilds42
A new way of recruiting, which through the use of dashboards, paths and talents nurseries reduces the Cost of hire, Time to hire and Time to efficiency.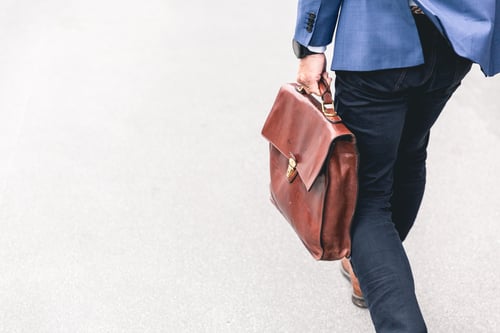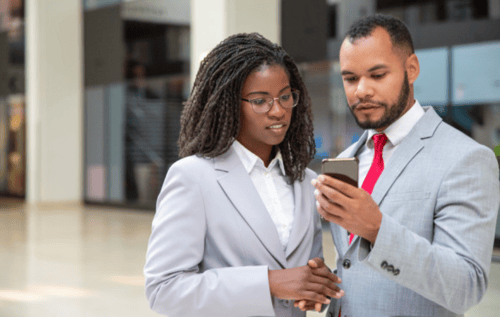 Create new opportunity
Kenya42

is born

Guilds42 land in kenya, with the mission to form in the digital fields.
Are you a
company

?
You need to move in the
digital world

effectively and at low cost

Content marketing, E-commerce, ADV ... Thanks to the Guilds 42 PILOTs. Through an agile methodology you get the result you need in 42 days.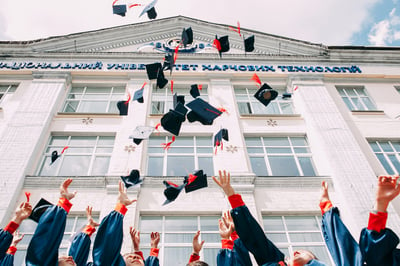 Stage and intership
Patnership with
University
One of the problems that new graduates encounter when trying to enter the world of work is the lack of practical knowledge, of concrete design experiences. The Guilds42 model will therefore allow young recent graduates to be able to combine certified theoretical and practical skills on the work tools they will encounter in the company (CRM, ecommerce, sales processes ...)
Internships
Patnership with
school
Guilds42 works alongside high schools to offer a new type of school-work alternation that can train for the professions of the present and the future. The path includes the acquisition of practical and theoretical skills through training internships on the model of PILOTs (projects with companies in smart working mode)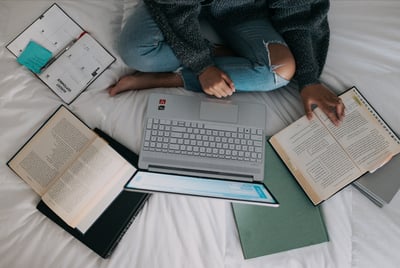 Guilds42
Accademy
We aggregate the best digital courses so that anyone can study and train for the professions of the future. Free for everyone and forever.


Relased certifications
+7500